A good marketing strategy meets 3 criteria:
It addresses the suitable prospective customers, leads as fast as possible to the switching of a selling or a rental, and is in addition inexpensive.
In 3 steps to successfully marketing your property
Our services for your sales success
In order to sell your property perfectly, we offer you comprehensive services based on the previously defined strategy. Our qualified employees will support you from beginning to end with commitment and conscientiousness.
With our virtual tours in 360° format, interested clients can visit the estate 24/7 and discover many details. You also save yourself the trouble of making complicated appointments
With a high quality produced video the object is put in the best possible light right from the start. Especially in social media channels, the visibility and thus the demand can be increased.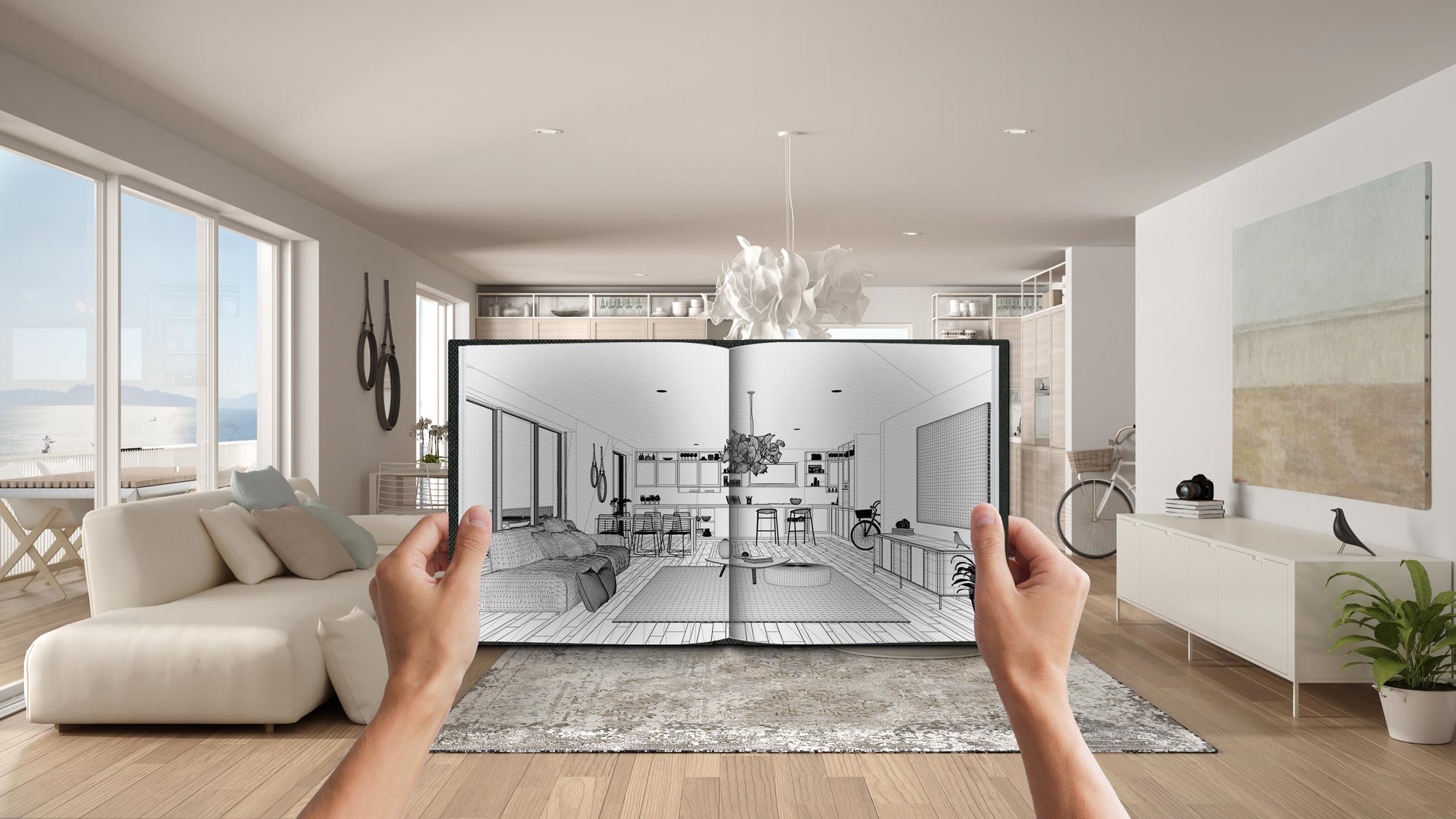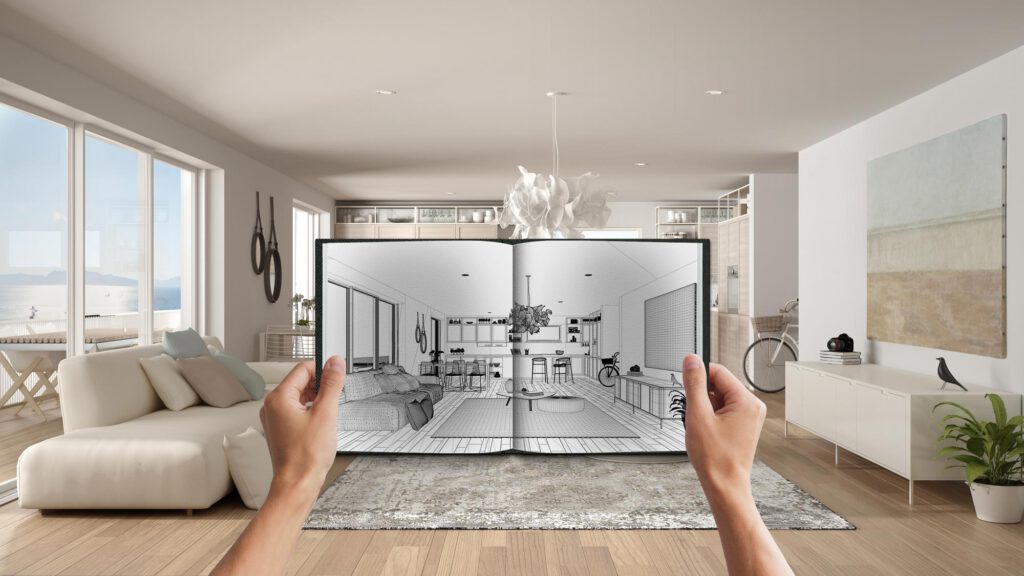 We redesign your real estate virtually on the PC. Through the targeted use of furniture, color, light, wall and floor design, our interior designers get the most out of your property and thus increase the sales success.
Our professional and specially focused object marketing activities increase your sales success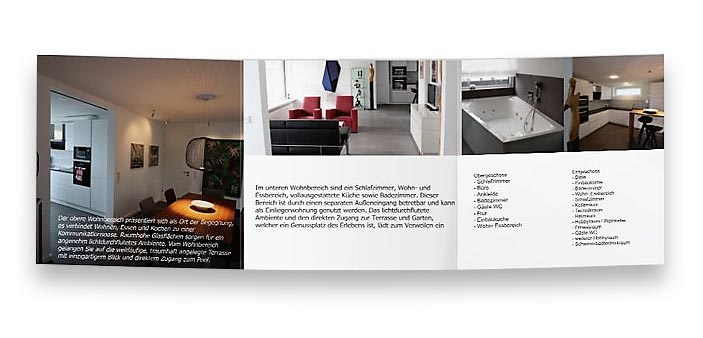 In this section we present a selection of successfully brokered properties that we have sold on the market through systematic marketing activities.
Have we caught your interest​?