Your expert for sale & rental of real estates and for the house & apartment search
The experienced team of Immobilien4you represents competent, serious and committed brokerage work. We bring sellers and buyers, owners and renters together – for the benefit of all parties involved. The company was founded in 2001 by the Neumann couple . They have been working successfully in the real estate industry for 19 years.
Immobilien4you sets great value on individual strategies
Since we are independent, not belonging to any financial institution or franchise company, the contact is particularly intensive and productive. We advise you as a fair partner. In addition belongs naturally that we are still there for you after the notary appointment. You will find the right thing with us ! The real estate experts of Immobilien4you take care of consultation, object evaluation and contracts. Thereby we attach great importance to be always legally up to date. Our employees are constantly educating themselves and regularly attend training courses and seminars. This means for you: comprehensive, high-quality service from one company. The all-round, carefree package for your real estate purchase or sale.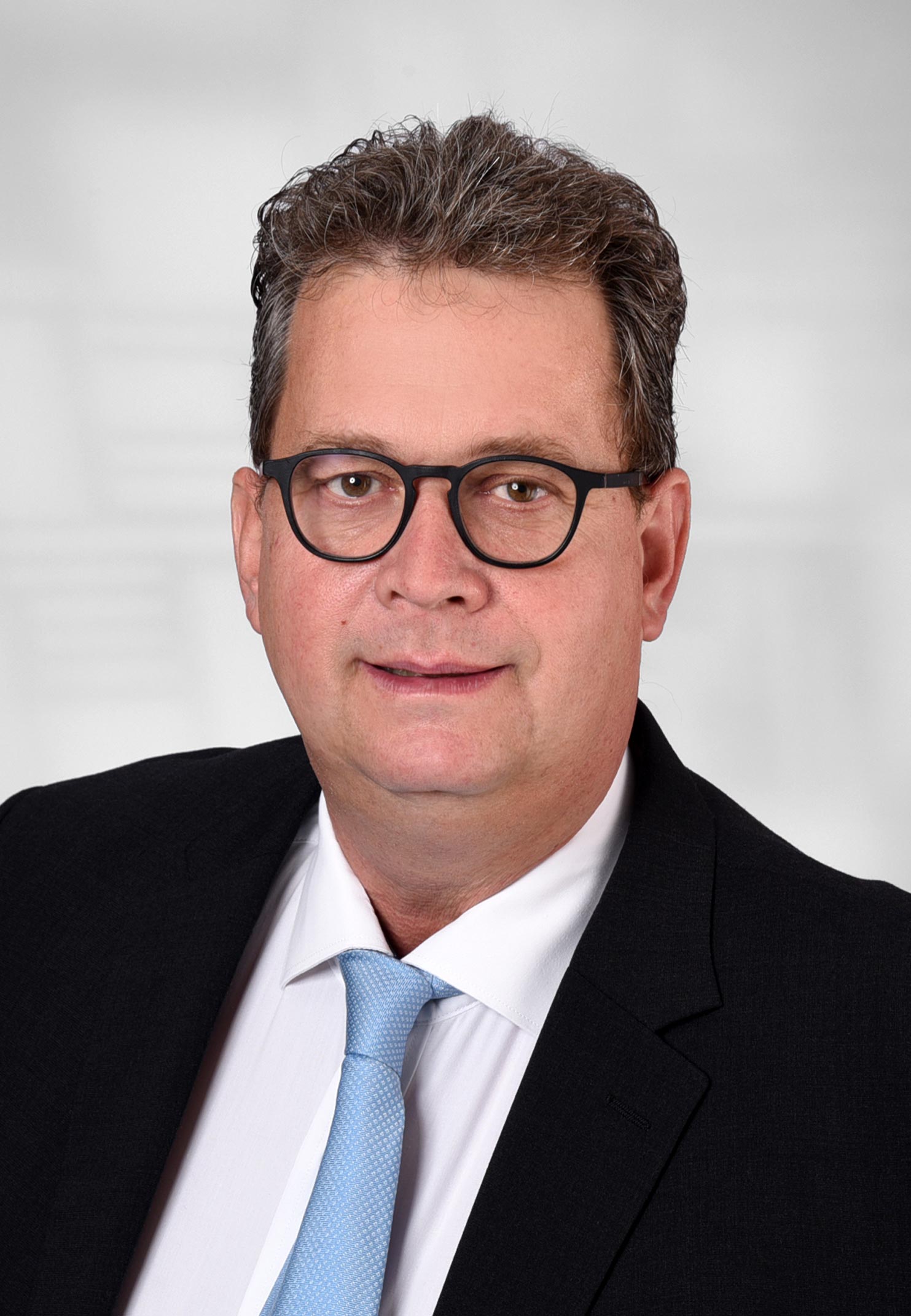 Real estate agent // Owner
We have made it our goal to provide our customers with the best advice on all aspects of real estate. The basis is provided by excellent professional qualities, very profound knowledge of the market and many years of experience. This is completed by our wide range of services for selling your real estate.
Our outstanding strength is our presence in the region
We broker residential and commercial properties from Rhineland-Palatinate to Saarland and Baden-Württemberg. The focus is on single and multi-family houses, rental and owner-occupied apartments. Through our many years of brokerage activity, we know the special local characteristics very well. We are integrated into a strong network and work closely with the notaries, banks, architects and craftsmen located here.
The satisfaction of our customers is the basis of our business.
Es wurde ein seriöses, professionell Bild hinterlasen, wie man es von Immobilien4you kennt und auch erwartet. Wir sind gerne auf weitere Geschäfte mit Herrn Neumann gespannt.
Herr Neumann hat sich sehr kompetent um alles gekümmert!
Ein Immobilienmakler ohne viel überflüssige Worte. Er tut seine Arbeit korrekt ohne nach Ausreden zu suchen. Verlässlich.