US Rental
You would like to rent your property, whether it is a single-family house, apartment or duplex to Americans? Currently, there are numerous opportunities for owners to obtain secure rental income from Americans living in Germany. Many Americans are not satisfied with the offer of the housing office. Therefore, many visit the most popular German portals to find the right house or apartment. Thanks to our many years of experience in the US rental business, we are experts in renting to Americans and will take care of the entire process when you hire us. We advertise your object e.g. on American and German rental portals with high frequency. You will find further services below.
Trust in more than 20 years of experience

Die Anfänge
Exactly 19 years ago the company Immobilien4you was founded by Anne Sabine Neumann hand in hand with her husband Frank Neuman. In the beginning, the main focus was exclusively on renting to NATO soldiers – mostly US soldiers, who are still stationed at the NATO base in Ramstein today. So at first the business remained within the area of Ramstein – Miesenbach. After many successful lettings the expansion into the sales business for Americans followed. This is how the logo was created, which is to illustrate the cooperation and the unification of the two nations (see picture below).
Today
19 years later, our team and our field of activities has grown many times over. Meanwhile we are active and successful on the American as well as on the German market. We broker real estates all over Rhineland-Palatinate, Saarland and Baden-Württemberg. From apartments to single family homes. But not only the everyday market is our business, we are also your partner for exclusive real estates or special properties, such as farms or company sales. Due to our two-way working method we work hand in hand with different financing companies, notaries and above all banks, in order to be able to provide our customers with their desired real estate at any time.

Our services for the rental to Americans
Personal consultation
Establishing contact and handling with the American Housing Office
Registration of your rental object
Publication of the rental object on the most important portals
Professional exposé in English language
Organization and realization of inspection appointments
Processing of the rental contract (military personnel) via the US Housing Office
Processing of the rental contract (individual) for civilians
Handover protocol and key handover
Furthermore we are available for the handling / registration of the energy supply (gas, electricity and water)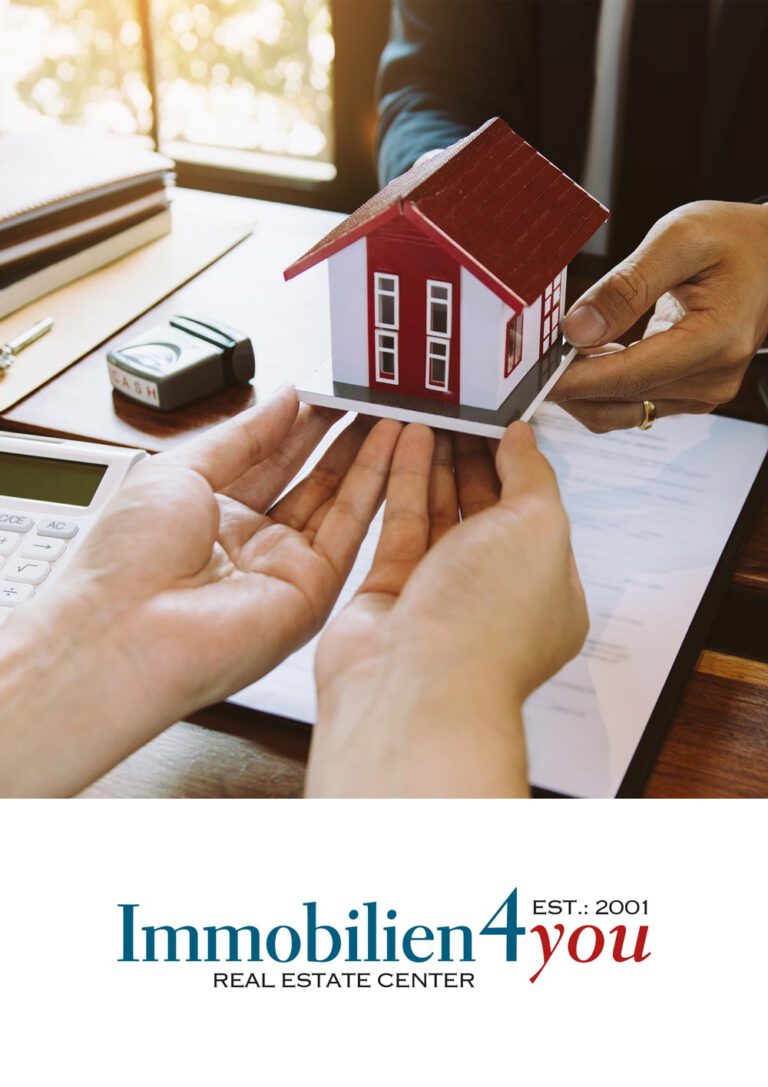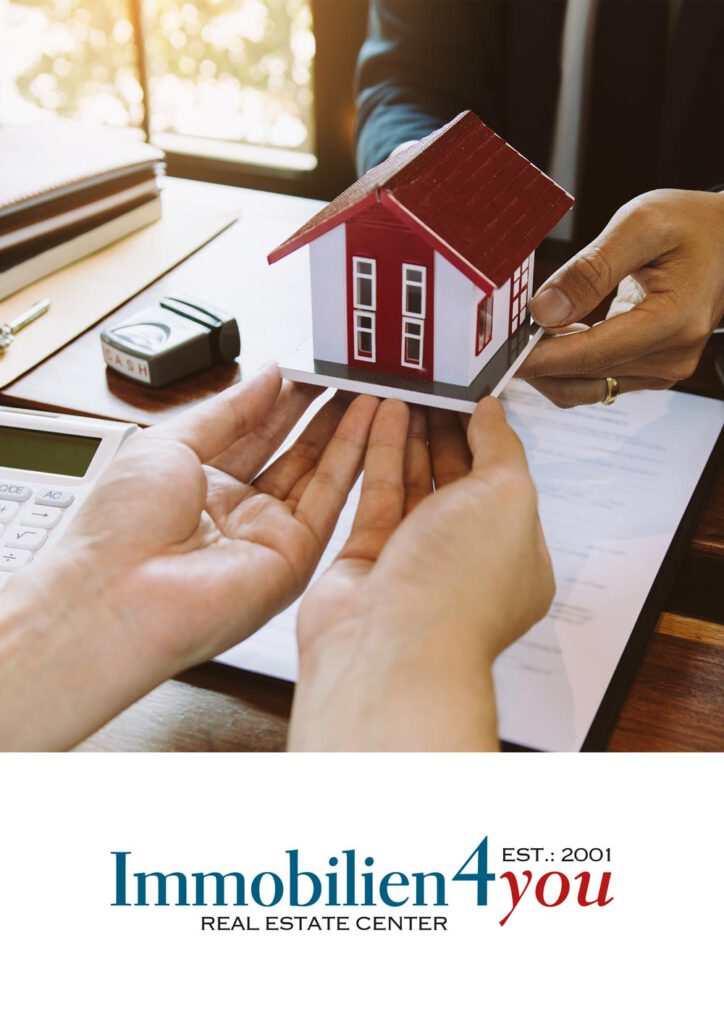 Real Estate Guide US-Renting
In our guidebooks we have compiled the most important facts you need to know and also provide you with essential documents.
[wpforms id="991″ title="false" description="false"]
Have we caught your interest​?
Please contact us​