Housing Off - Base Services - Ramstein Air Base
Ramstein House Hunting - Ramstein Base Landstuhl - Kaierslautern and Wiesbaden

Immobilien4you Housing  Services
What is in a name?  This name says it all. Frank and Anna Neumann have been in the real estate business since 2001.  They have been the 'go-to' real estate company ever since, specializing in renting, purchasing or building your home in Germany, they are conveniently located in Landstuhl.  ( NOW Bruchmühlbach – Eisenbahnstraße 9 ).Both of them have been working with Americans for the last 13 years and know exactly how to assist the American community in  finding the house you will love and enjoy.  They are really known as a 'one-stop-shop,' accompanying you during the entire renting or buying process. It is important for a realtor to know how to negotiate on your behalf, help to maximize your loan structure and o er quick, honest and reliable support from beginning to end. When it comes to  nancing, they have 100% mortgages for Americans. Frank and Anna are real professionals that will evaluate your LQA/OHA and make sure it is compatible with the rent or mortgage you will have.  They are also experts in home-building and over top quality homes built to your speci cations, offering building lots and turn-key, hassle-free properties from  floor plan to interior design and landscaping. If you are selling your home, they will do a complete market analysis of your property and they have pre-approved buyers right at their  fingertips ready to buy. Whether you are renting or owning, you will always be glad you called Immobilien 4 You. www.immobilien-4-you.com • 06372 – 80 34 700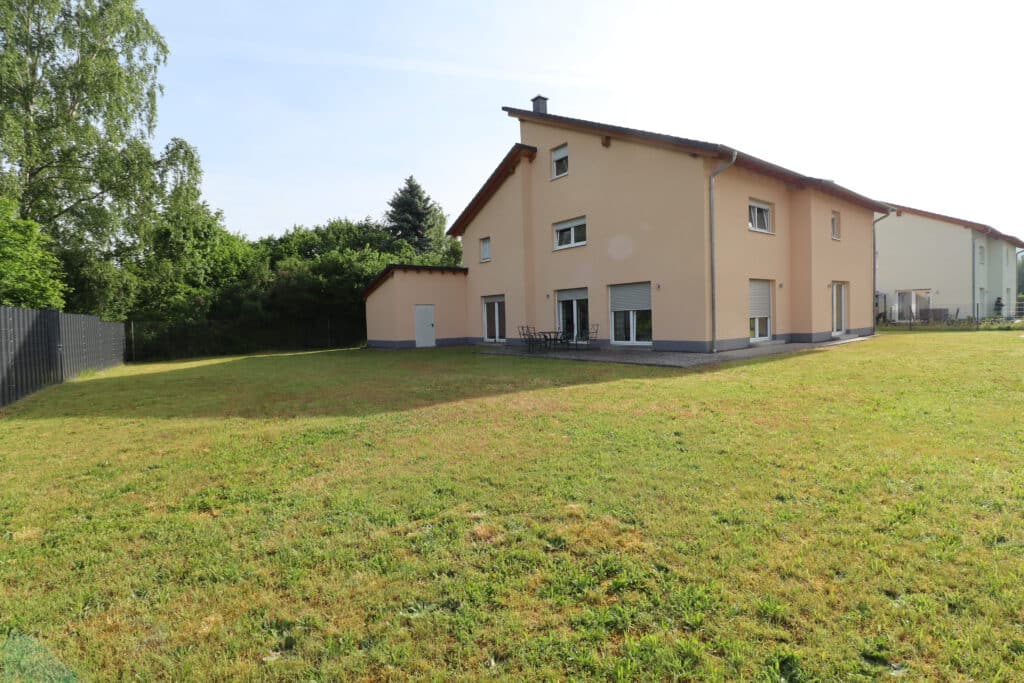 FOR SALE
Representative house near Landstuhl for Sale
€690,000 Purchase price 335 m² Living space 
9 Room  2.130 m² Plot of land 
Individual viewing, online viewing possible.
FOR SALE
Built in 2019, this great freestanding house offers modern and exclusive living on a living and usable area of 300 m². The light-flooded and open-plan rooms with upscale furnishings and design.
Housing listings near the military base Ramstein - Ramstein Air Base Housing
I have been in the Real Estate business for over 21 years. I have spent this time working hand in hand with US Military members , DOD ( Department of defense ), and the Housing Offices Vogelweh to make sure tenants and landlords always have a great understanding of expectations and how to exceed them.
We have expanded many times over the years with additional agents and staff to meet the growing demand of Americans in the KMC and proactively work with the German and American markets.
We have a network of Banks, Finance companies, and Notars as well as our administrative staff to make your home buying experience as smooth as possible.
My real estate team will guide you through the complete process of buying property in Germany, we know PCS'ing can be stressful and strive to make this the easiest part of your move. Since our experience we will help you in buying or selling a German home.
Are you looking to rent your house after returning to the States?
We can help you find a tenant in cooperation with the American housing office in Kaiserslautern. Due to our extensive experience with rental contracts, we are a good asset for the US Military personnel at Ramstein Air Base and in the KMC area.Due to our long experience with rental contracts, we are a good contact for the U.S numbers ( Air Force, Army ) and NATO members in the KMC housing area.
We are always looking for available properties ( Houses as well as Apartments ) in the school districts of Ramstein, Kaiserslautern and Landstuhl or close to base.
Are you looking to rent a house or apartment close to the installations in the KMC housing area? We keep a list of available and soon to be available homes.
The most for our rental buildings and homes are pet frindly and local.
We look forward to hearing from you.
Frank Neumann
We say thank you for 21 years !
US rental in cooperation with the American Housing Office
our latest off - base listing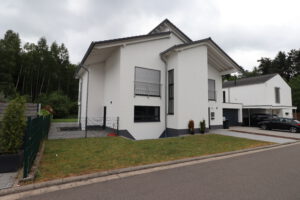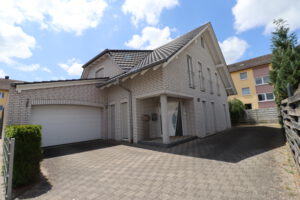 Great modern Freestanding house for rent in Ramstein School Zone
Weiterlesen »
Buying real estate in Germany?
Do you like to use you OHA or LQA to buy a home in Germany .!  We are you expert to in real estate consulting. We will help you in buyinga house near Ramstein and Wiesbaden Military Base .
Our team will guide you through .!
Do you considering to invest in German Properties ?
We can quide you to all the way.
We have investment Proprties, house, apartments, and an other real estate near in Ramstein Air Base. Kaiserslautern, Sembach , Landstuhl and in all schools zone available.
How do I sale my house in Germany?
since 2001 we provide real estate sevice for  DOD, Air force and Army members in the KMC area.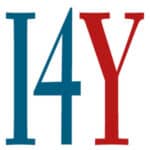 Renting with Immobilien4you
You want to rent out your house above your apartment

-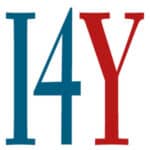 Real Estate Service

Home Appraisal Property Listing Real Estate Service Property Management
_
-
TOP! Very optimistic and very customer-oriented. I had great experience with Immobilien4you.
Well done. Frank has helped me purchase several properties over the last 12 years. This time was excellent as always.
Very friendly and professional real estate agent. It supports from start to finish and gives a lot of useful information. The buying process was fast, stress-free and very easy. Gladly again at any time.
Our office is located in 66892 Bruchmühlbach, Eisenbahnstraße 9 
Hours each day:  from 09.00 a.m to 18:00 p.m
Monday – Friday